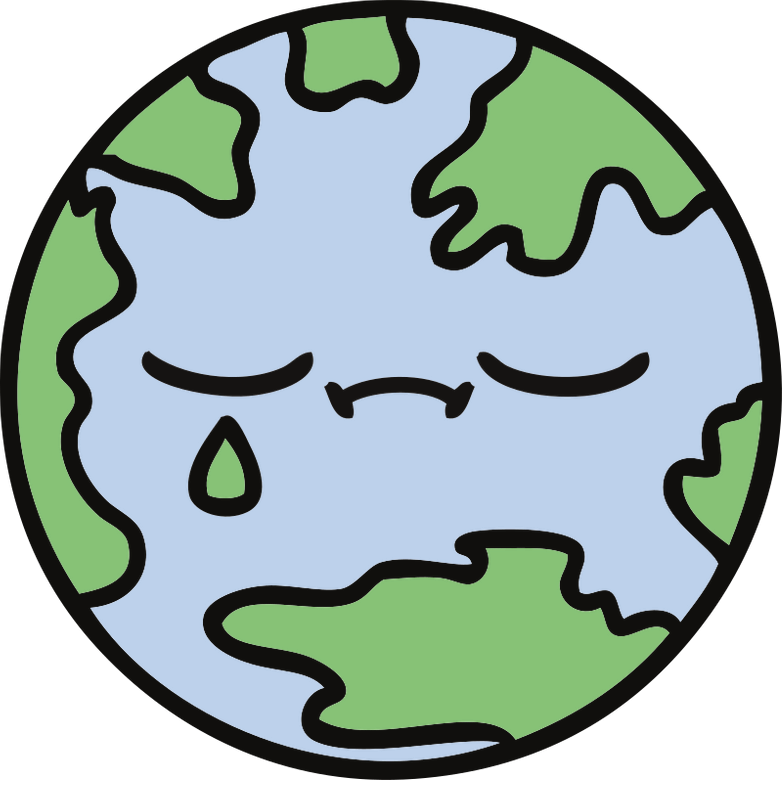 On this page you will find resources below that can help you to live more sustainably and be better for the environment.
Energy advice services for the West of England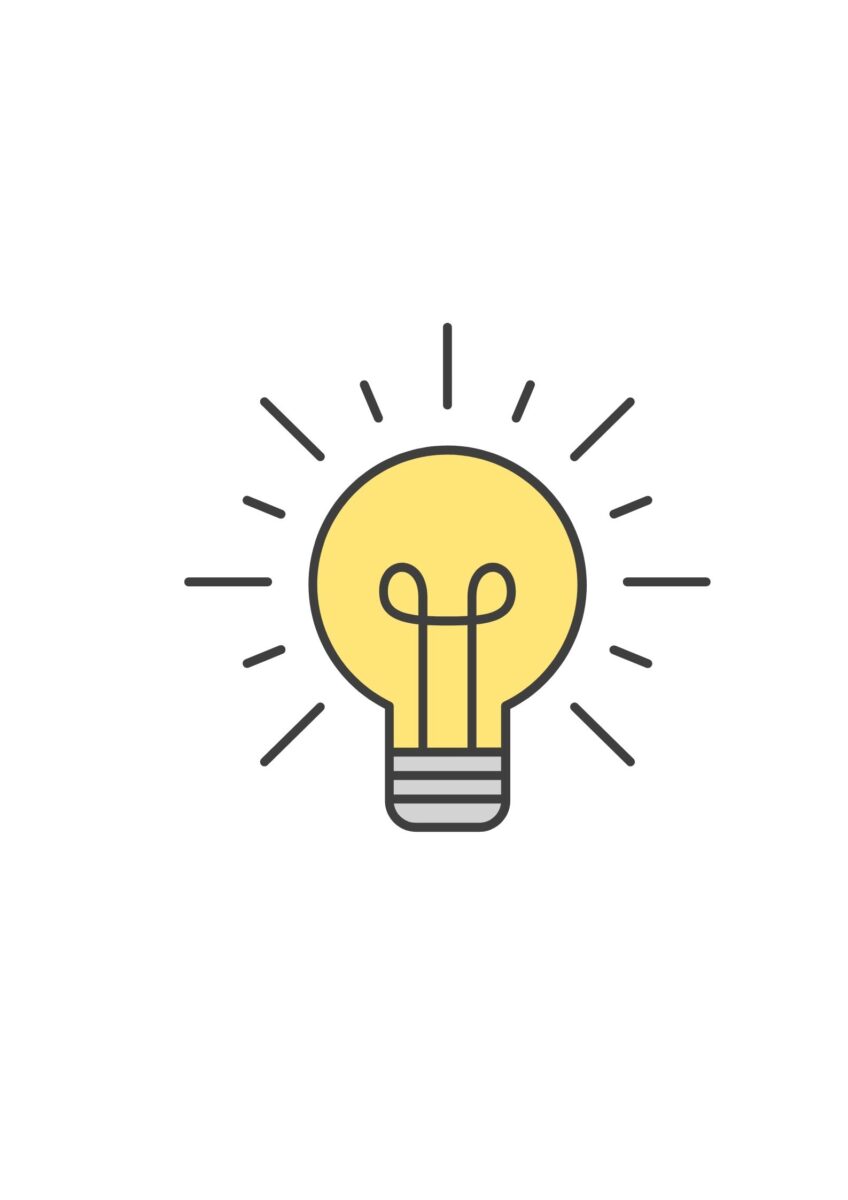 The Centre for Sustainable Energy currently offer free energy advice services for the West of England and Somerset area, with targeted additional support for more vulnerable households. You can find out about these services here: https://www.cse.org.uk/our-work/work-area:home-energy
Smart Meters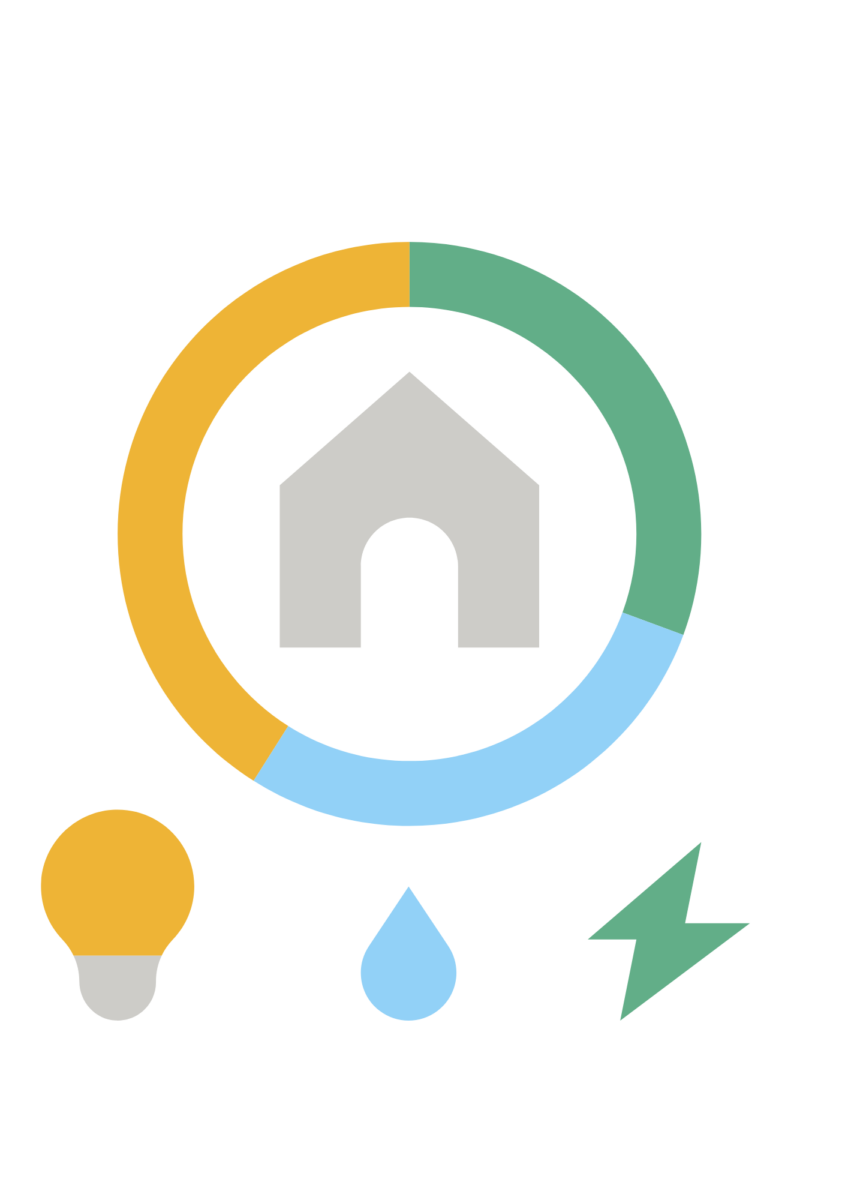 Smart meters put consumers in control of their energy use, allowing them to adopt energy efficiency measures that can help save money on their energy bills and offset price increases.
The Government have put together a website to explain all about Smart Metres which you can find here: https://www.gov.uk/guidance/smart-meters-how-they-work
Citizens Advice have a tool that can tell you what type of smart meter you have in your home and if it's working in smart mode.
You can use the tool here: https://smartmetercheck.citizensadvice.org.uk/
Waste and Recycling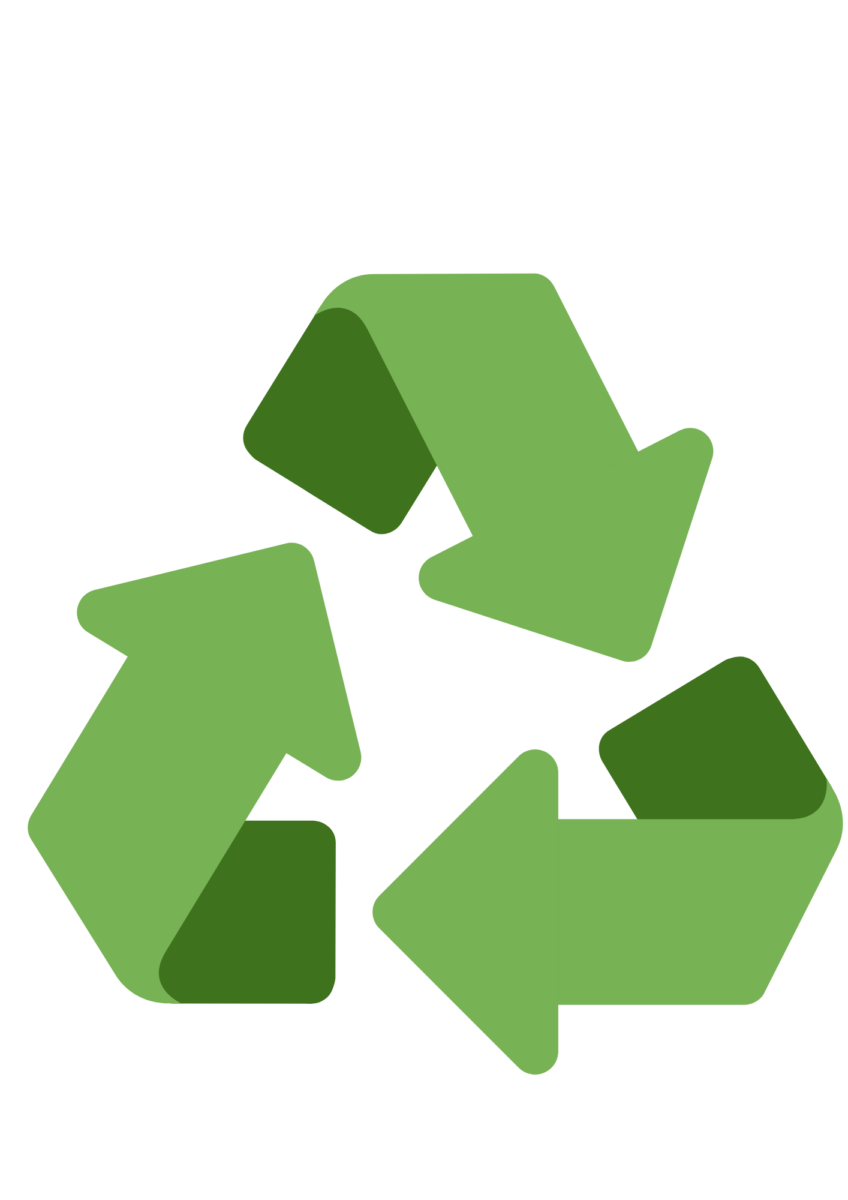 Here is the information for waste and recycling services in Bristol and South Gloucestershire
Bristol: https://www.bristol.gov.uk/bins-recycling
South Gloucestershire: https://beta.southglos.gov.uk/environment-and-waste/waste-and-recycling
Volunteering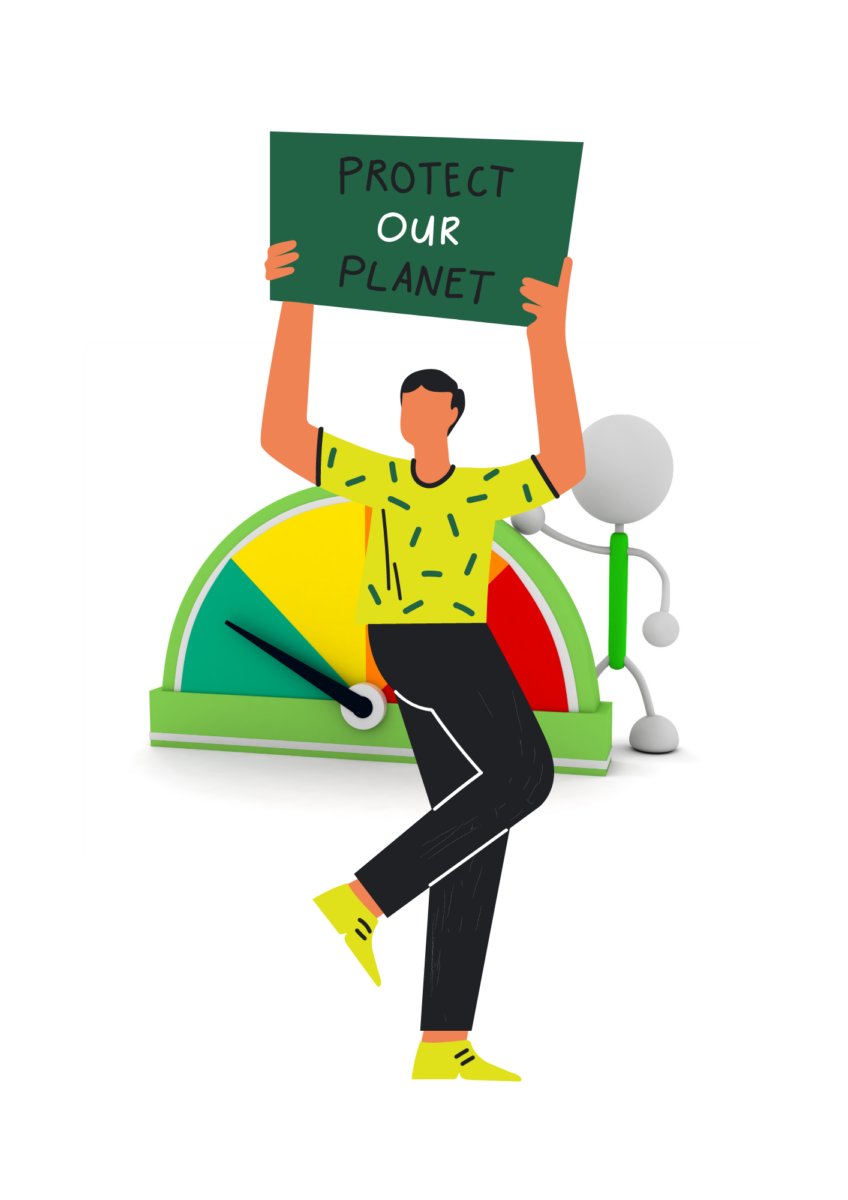 There are many interesting ways to do you bit for the planet, one of them is volunteering! You can find some of those opportunities below.
https://www.greenpeace.org.uk/volunteering/
https://www.tcv.org.uk/southwest/volunteer-south-west
Be greener with your internet surfing!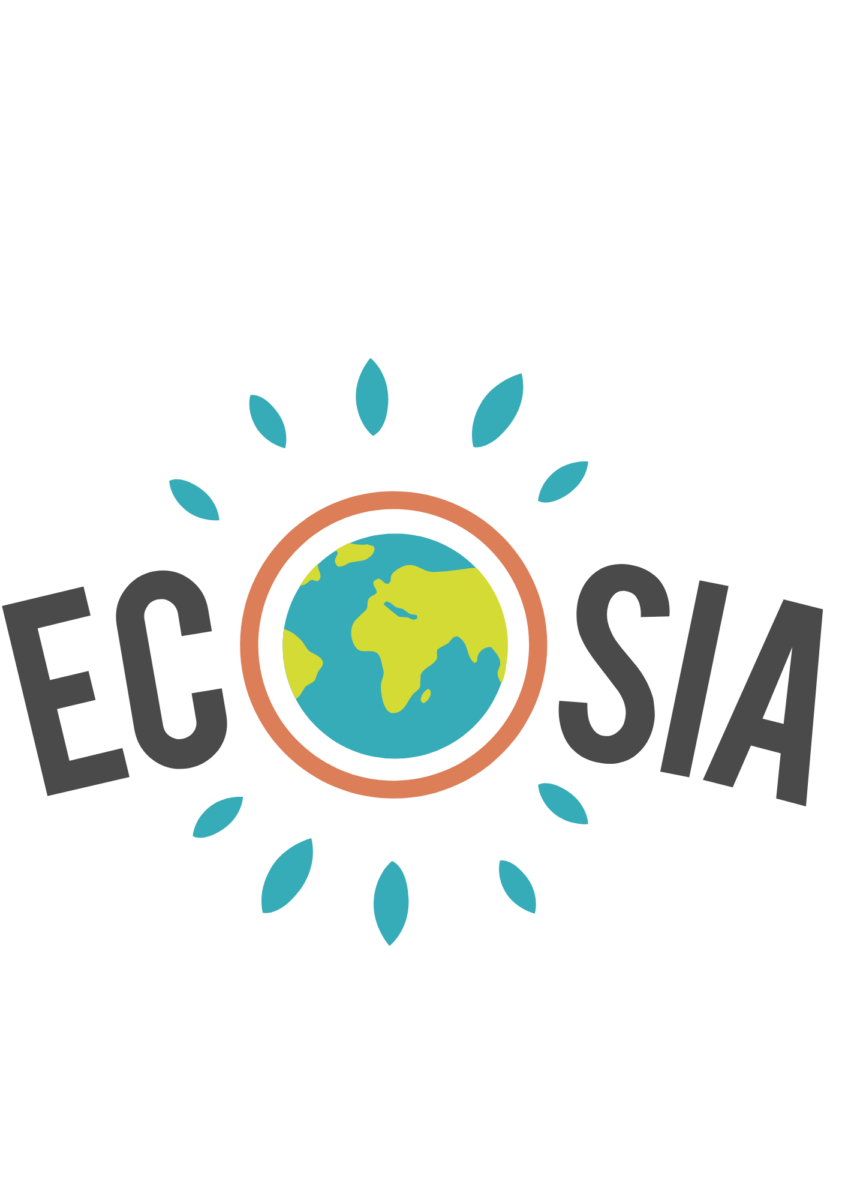 When surfing the internet you can help the planet! Ecosia is a search engine. It donates 80% of its profits to nonprofit organizations that focus on reforestation.
Buying locally sourced food and Healthy Eating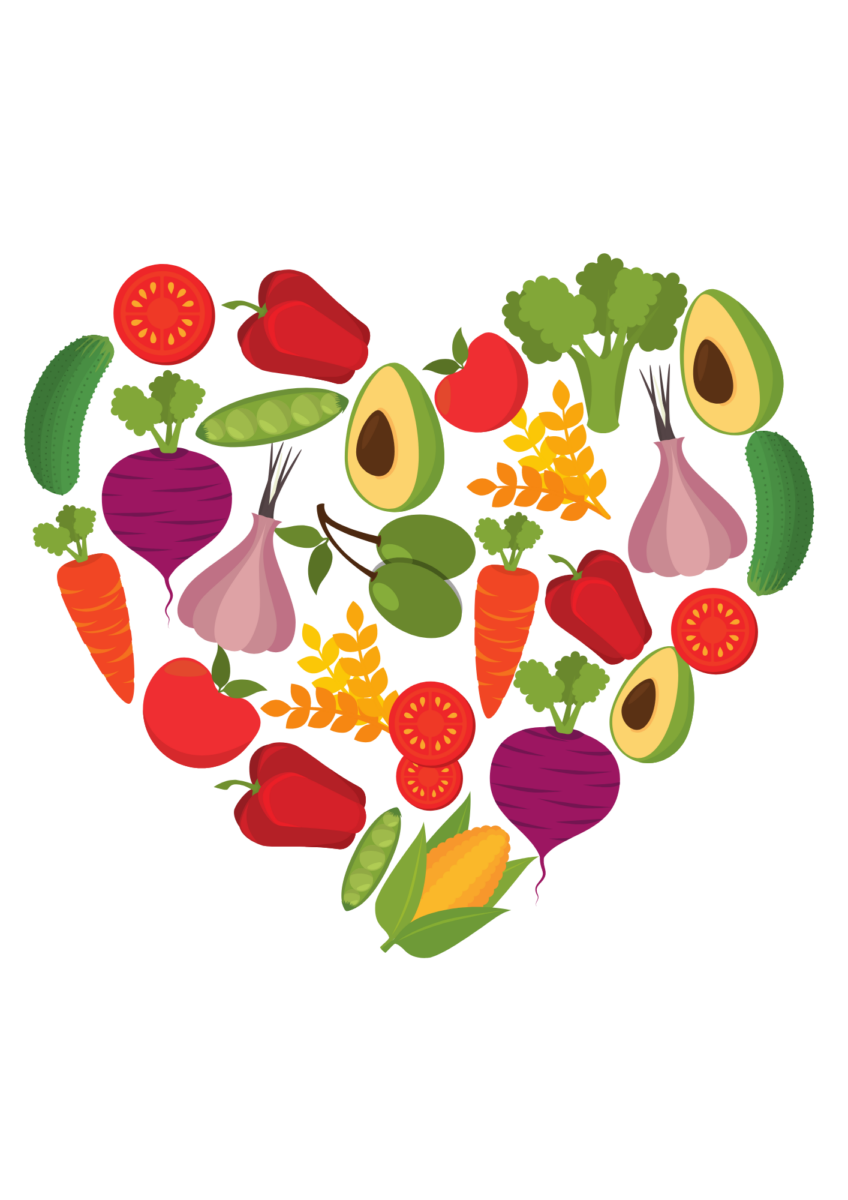 Food production is a major driver of wildlife extinction. What we eat contributes around a quarter of global greenhouse gas emissions and is responsible for almost 60% of global biodiversity loss.
Farming animals for meat and dairy requires space and huge inputs of water and feed. Today, one of the biggest causes of forest loss is the expansion of agricultural land for animal feed production, such as soy. Producing meat creates vastly more carbon dioxide than plants such as vegetables, grains and legumes.

Moving away from a meat-dominated diet towards a more plant-based diet can lower your impact on the environment. Vegetarian and vegan foods are massively on the rise and becoming far more common in restaurants, cafes and supermarkets, so you'll rarely struggle. Not only that, but cutting down on meat and dairy products can reduce your weekly food bills. (Source WWF)

The BBC Good Food website have a helpful article with some tips on how to eat more locally sustainable food which you can find here;
https://www.bbcgoodfood.com/howto/guide/buy-local

It's important to eat a health and balanced diet which has benefits to the environment! Here is the UK Governments Eat Well guide info graphic to help.
https://assets.publishing.service.gov.uk/government/uploads/system/uploads/attachment_data/file/528193/Eatwell_guide_colour.pdf
Shopping at an independent store or farm shop is an amazing way to support sustainable food producers and foster your local economy. The Soil Association have produced a list of local organic farms to buy directly from, you can find them here; https://www.soilassociation.org/take-action/organic-living/buy-organic/find-an-organic-box-scheme/box-schemes-south-west-and-wales/
Travelling Responsibly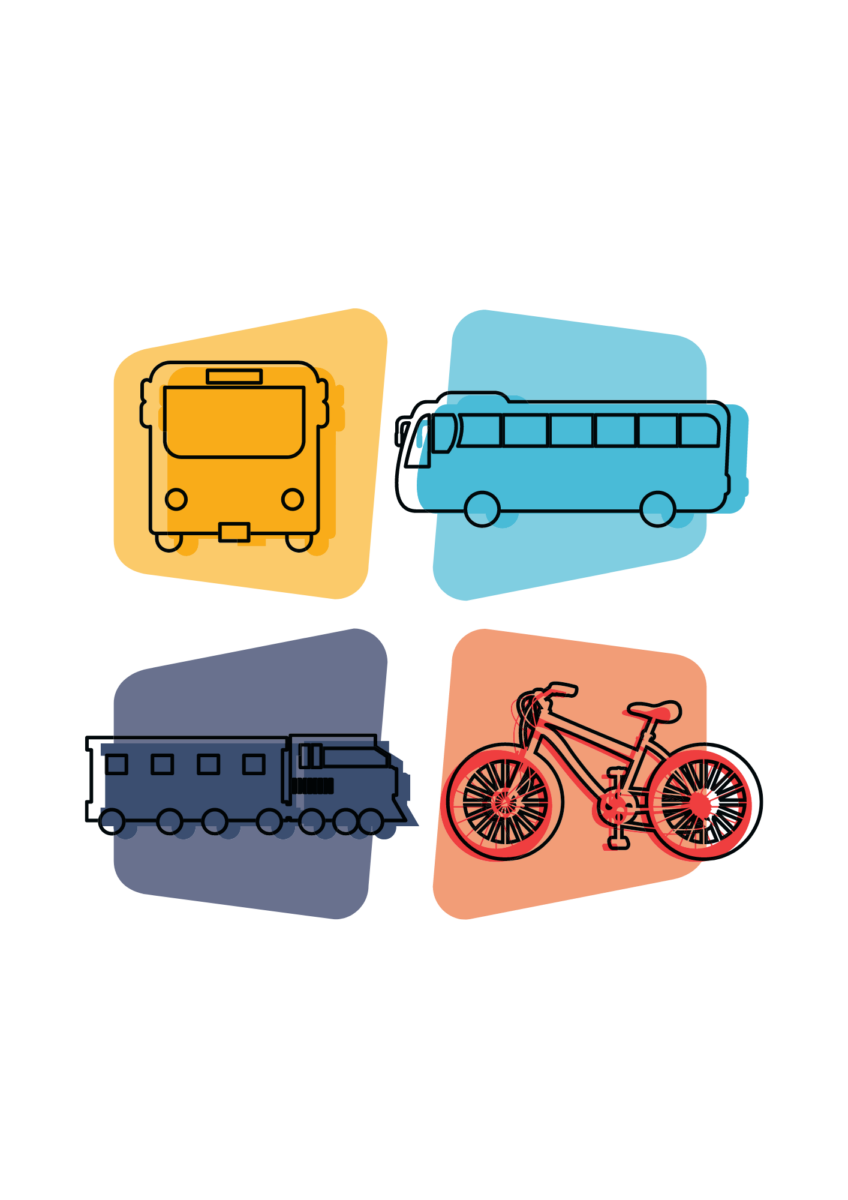 One of the most efficient ways of lowering your environmental impact is by travelling responsibly. This means, whenever you can, choosing a more sustainable way to get from A to B – walk or cycle when you can.
Transport is one of the most polluting sectors in the UK. But holidaying closer to home can make a big impact on your carbon footprint. One short haul return flight can account for 10% of your yearly carbon emissions, and long-haul flights can completely determine your carbon impact.
If you have the time you can usually get trains to European destinations to cut your carbon footprint. Get creative and try to find alternate ways to travel.
If you do choose to go abroad and are looking to see the local wildlife, keep in mind how to go about it ethically. Attractions that involve you being able to pet, hold or feed animals for money are generally a no-go. Be wary of attractions involving any unnatural interactions with animals. As a rule: observe animals from afar in their natural habitat and look to support local conservation projects. (Source WWF)
Bristol's Clean Air Zone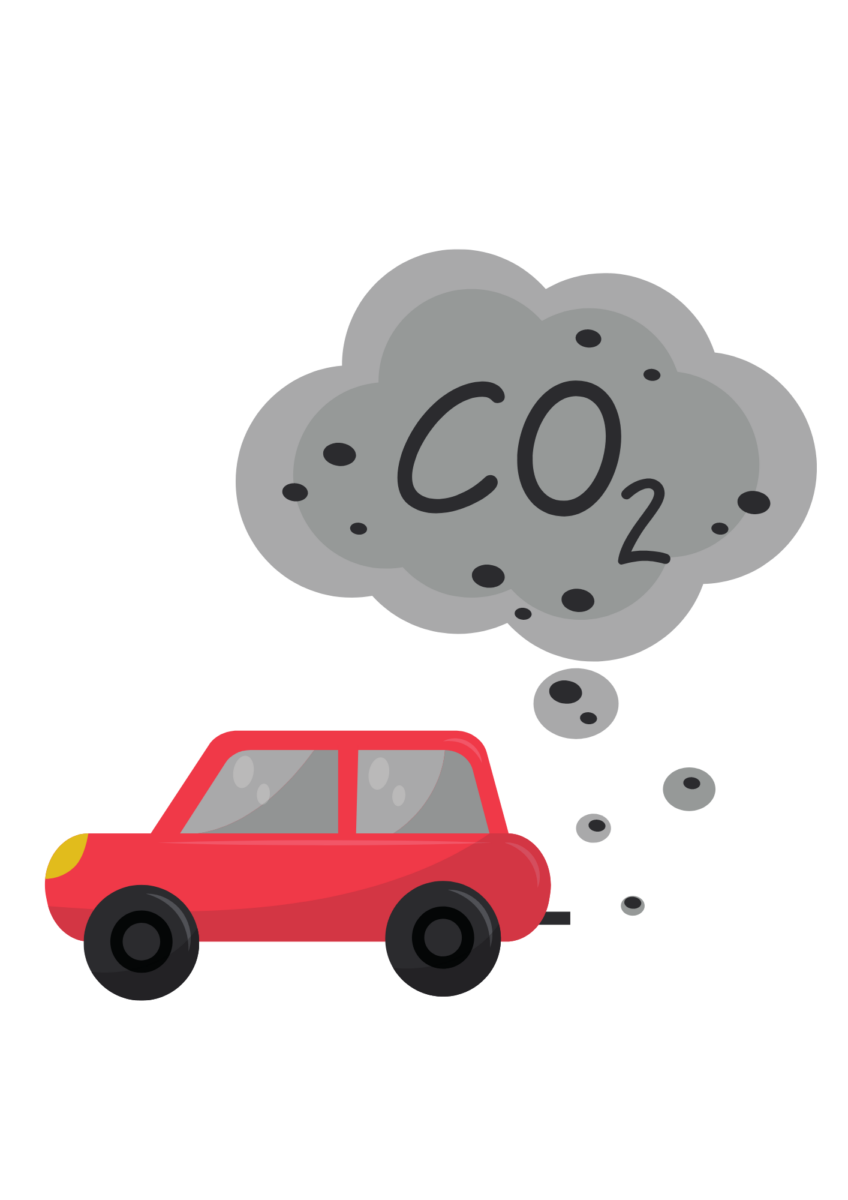 The Government set legal limits for pollution and we need to introduce a Clean Air Zone to ensure Bristol meets those limits within the shortest possible time. Bristol's zone will start in summer 2022. You can find out more about how this is changing the way we live in Bristol here; https://www.bristol.gov.uk/streets-travel/bristol-caz