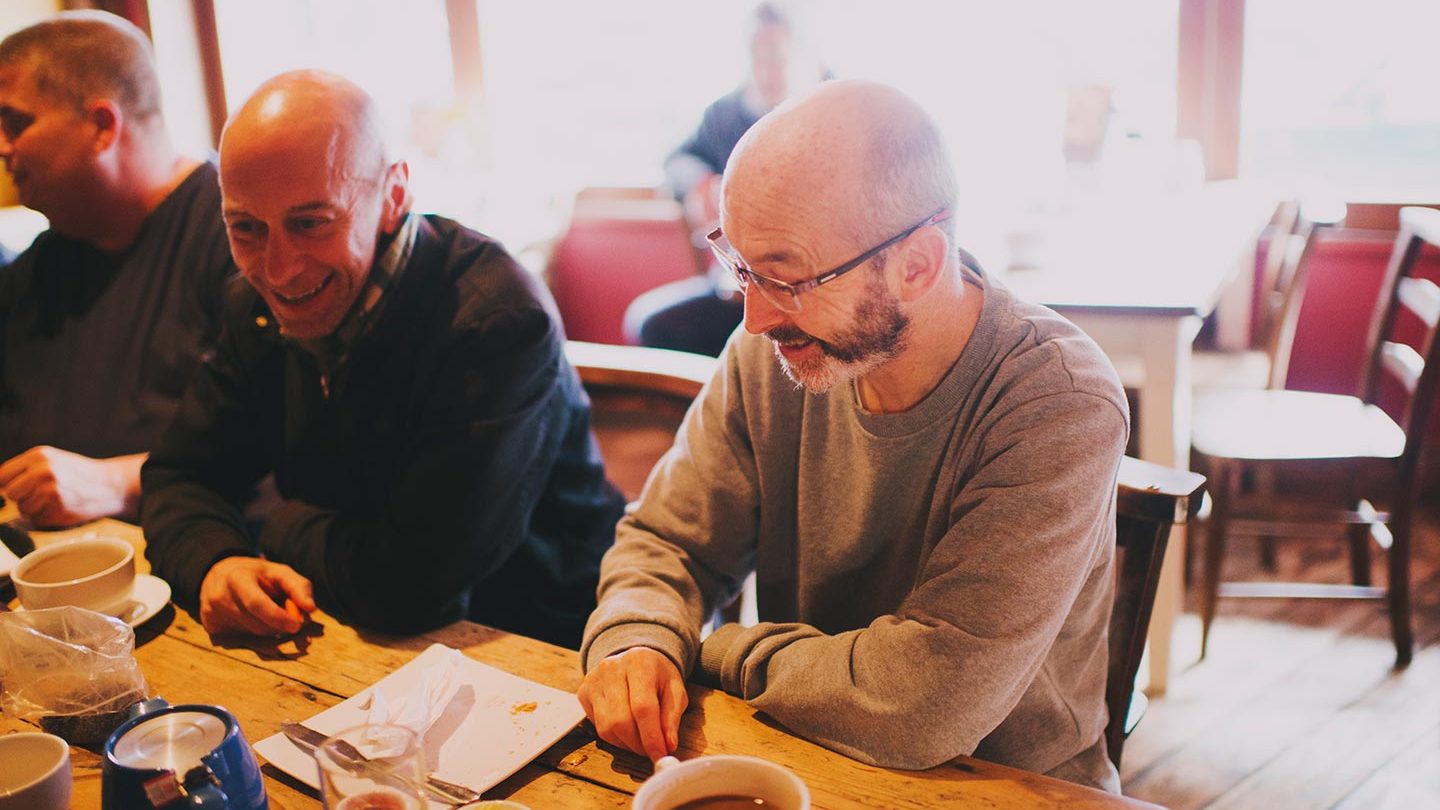 We all need a helping hand sometimes. Whatever the problem, you'll be able to find organisations who offer professional advice and information in our Advice section.
Benefits Advice for Disabled People
WECIL have created some self-help videos to help guide disabled people through the process of claiming benefits. These videos include information about claiming Personal Independence Payments (PIP) and Employment and Support Allowance (ESA), as well as preparing for face-to-face assessments. These videos can be viewed on the WECIL website here.