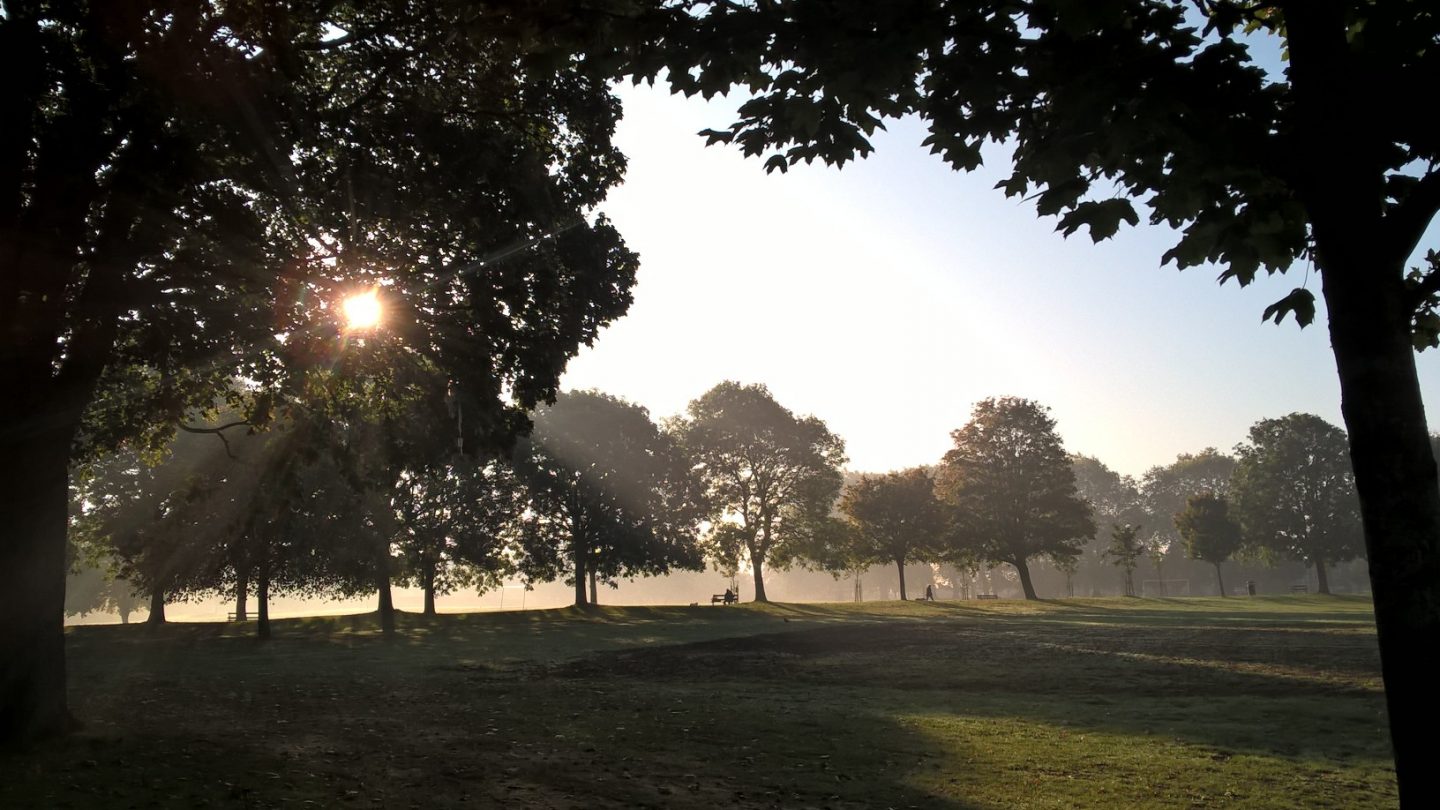 I am looking to improve my wellbeing through nature
"Spending time in the natural environment – as a resident or a visitor – improves our mental health and feelings of wellbeing. It can reduce stress, fatigue, anxiety and depression. It can help boost immune systems, encourage physical activity and may reduce the risk of chronic diseases such as asthma. It can combat loneliness and bind communities together."
25 Year Environment plan
Urban green space interventions and health: A review of impacts and effectiveness. Full report (2017)
A wide range of activities, events and groups are running in Bristol and South Gloucestershire many of which are free that are beneficial to both our physical and mental wellbeing. Explore the list below to find those running nearby and the organisations that are running them.
A Forgotten Landscape
It was a Heritage Lottery Funded Landscape Partnership Scheme whose aim was to conserve and enhance the Lower Severn Vale Levels.
One of these was the creation of fifteen new walking routes in the project area, which stretched from Shepperdine and Hill in South Gloucestershire down to Avonmouth and Shirehampton in Bristol. They vary in length and difficulty, so are suitable for all. They have each been waymarked on the ground, and many include some of our benches and interpretation points along the way.
As well as being able to view/download the routes online, individuals and organisations can still request free copies of the illustrated map packs by emailing afl@southglos.gov.uk until the end of 2019
The Natural Health Service, OTR Bristol Community Pot Micro Projects
'I really liked the way you got us to look at trees and nature in a new way. I can see how my body and my veins look so like the trees branches and that's a nice feeling'
Participant aged 17
'I loved watching Spring arrive and seeing the plants grow a bit more every week'
Participant aged 19
The Natural Health Service, OTR Bristol Off The Record (OTR) is a youth mental health charity and movement with and for young people. We offer a broad range of services to young people so that they can better support themselves and those around them to have improved mental health and wellbeing. We recognize that there are many ways to support positive mental health, and also that young people are best placed to make decisions about their own care and to decide what they need.
The Natural Health Service aims to engage young people in nature based activities which have well evidenced mental health benefits. These types of activities offer a different and low cost way for young people to engage in 'wellbeing' related self-care, and in turn offer positive social connections as well as a broader scale connection to nature itself. You can read the full report here