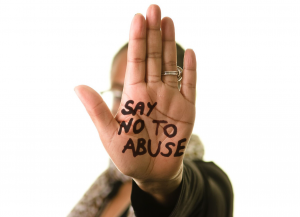 Bristol Safeguarding Adults Board are seeking the views of adults who use support services in Bristol and carers who look after adults in Bristol.
Everyone has a right to be safe from abuse and neglect. They want to know what is most important to you in order to make Bristol a Safer City for everyone.
Fill in their short survey online at: https://www.surveymonkey.co.uk/r/SafeguardingadultsinBristol and have your views heard.
There is also a hard copy of the survey that can be printed and filled in. This can be scanned and emailed to bsab@bristol.gov.uk or posted to BSAB Safeguarding (City Hall) PO Box 3176, Bristol BS3 9FS.
"The Bristol Safeguarding Adults Board is responsible for ensuring that organisations in the city are working effectively in order that adults are safe from abuse and harm. We bring together the senior managers from organisations across the city and the meetings are chaired by our Independent Chair, Louise Lawton."