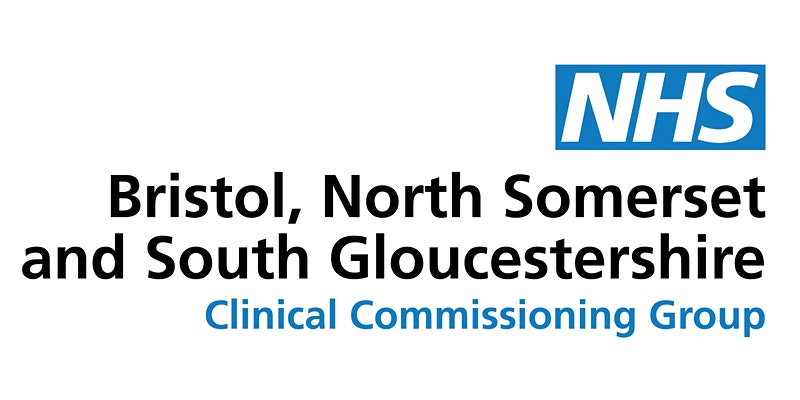 Your views on healthcare during coronavirus
Bristol, North Somerset and South Gloucestershire Clinical Commissioning Group is holding a listening event on Zoom for disabled people, for those living with physical impairment visual or deaf/hearing impairment and those living with learning difficulties, to find out your views on how healthcare has changed.
The event will take place between 2PM to 4PM on 10 July.
Or if you have any questions about the event, or would like to book your place by telephone or email, please contact bnssg.inclusion@nhs.net or call 0117 900 2655 – please note you will be asked to leave a voicemail message, please leave your name, contact details and which event your are interested in.