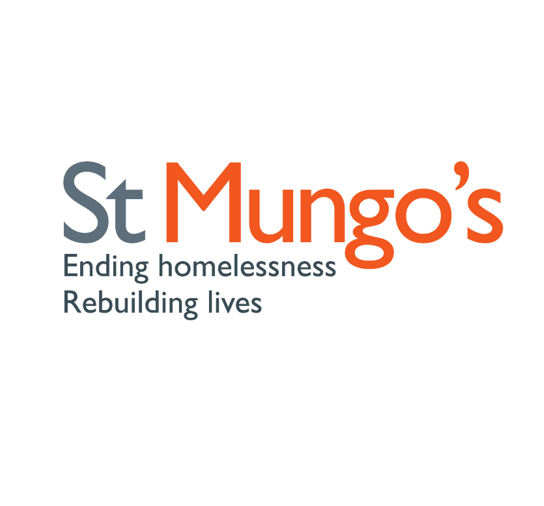 Gain valuable experience volunteering in the homelessness and charity sector with St Mungo's.
Do you have free time and want to help or give back?
Are you aiming to gain paid work in the social care and charity sector?
Do you want to learn more about the impact of homelessness and the services available?
St Mungo's needs support at the Compass Centre, with their Street Impact Team, Putting Down Roots for Young People gardening project and also at their Women's Group at the Recovery College.
Closing date is 15th June 2018. Apply at www.mungos.org.