Arabic: لترجمة هذه الصفحة انقر فوق "أيقونة الأذن" في الزاوية اليمنى السفلى ثم انقر فوق الرمز الرمادي في الزاوية اليسرى العليا. ثم حدد اللغة التي اخترتها.
Armenian: Այս էջը թարգմանելու համար սեղմեք ներքեւի աջ անկյունում գտնվող «ականջի պատկերը», ապա սեղմեք ձախ ձեռքի վերեւի անկյունում գտնվող մոխրագույն պատկերը: Այնուհետեւ ընտրեք ձեր ընտրած լեզուն:
Dari: برای ترجمه این صفحه روی نماد گوش در گوشه پایین سمت راست کلیک کنید و سپس روی نماد خاکستری در گوشه بالا سمت چپ کلیک کنید. سپس زبان انتخابی خود را انتخاب کنید.
Kurdish (Central): بۆ وەرگێڕانی ئەم لاپەڕەیە کرتە بکە لەسەر 'ئایکۆنی گوێ' لە گۆشەی دەستی ڕاستی خوارەوە و پاشان کرتە بکە لەسەر ئایکۆنی خۆڵەمێشی لە گۆشەی دەستی چەپی سەرەوە. پاشان زمانی هەڵبژێردراوەکەت دیاریبکە.
Kurdish (Northern): Ji bo wergerandina vê rûpelê, 'îkona guh' a li quncika destê rastê yê jêrîn bitikîne û piştre li quncikê çepê yê jorê îkona gewr bitikîne. Paşê zimanê xwe yê bijartî hilbijêrin.
Pashto: د دې پاڼې د ژباړلو لپاره د لاندینی ښی لاس په کونج کې د غوږ ایکون کلیک وکړئ او بیا په پورته کیڼ لاسی کونج کې د تای ایکن کلیک وکړئ. بیا خپله غوره شوې ژبه وټاکې.
Ukrainian: Щоб перекласти цю сторінку, натисніть «іконку вуха» у нижньому правому куті, а потім натисніть сіру піктограму у верхньому лівому куті. Потім виберіть вибрану мову
Shchob pereklasty tsyu storinku, natysnitʹ «ikonku vukha» u nyzhnʹomu pravomu kuti, a potim natysnitʹ siru piktohramu u verkhnʹomu livomu kuti. Potim vyberitʹ vybranu movu
To translate this page click the 'ear icon' in the bottom right hand corner then click the grey icon in the top left hand corner. Then select your chosen language.


This page is designed to help you find local resettlement resources in Bristol and South Gloucestershire.
Click on the links below for more details or get in touch with our friendly Well Aware staff here or by calling 0808 808 5252, we can help signpost you to the right place for you based on your situation.
The Care Forum is supporting the Homes for Ukraine scheme, please click here for more information.
Immigration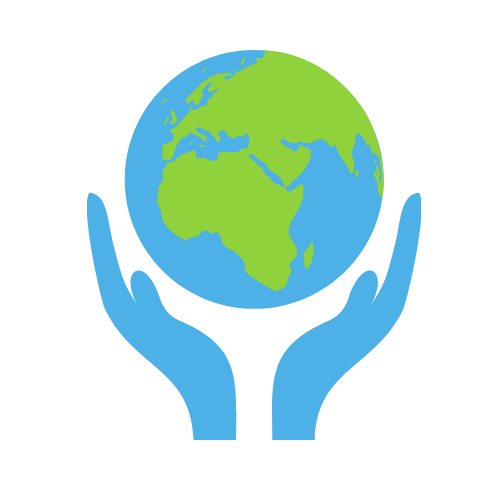 The British Red Cross is the UK's largest independent provider of services for refugees and people seeking asylum.
They offer emergency help, one-to-one support and casework, special services for children and families, and help reuniting families.
Contact details for Bristol office: Email: refugeeservicebristol@redcross.org.uk Call: 0117 9415040
Work with people referred by partner agencies, who've left their home in search of a better, safer life – and who need advice and support to solve difficult asylum and immigration issues. Most work is free of charge and funded by legal aid, where possible.
Citizens Advice offer information and support on immigration.
St Paul's Advice Centre offer advice, information and casework on immigration matters.
Telephone: 0117 9552981 Email: enquiry@stpaulsadvice.org.uk
Homes for Ukraine – The Care Forum
Since April 2022, The Care Forum has been working in partnership with Julian House and ACH to support households and Ukrainian families arriving in South Gloucestershire under the Homes for Ukraine scheme. The Care Forum provides practical and emotional supports for guests and sponsors.
Housing Related Support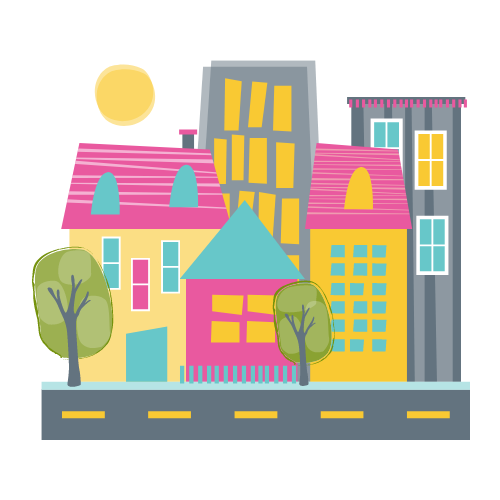 This page on the Bristol City Council website provides information about the resettlement of vulnerable refugees in Bristol including information on accommodation and housing.
Bristol Hospitality Network provide full board accommodation for members in host households and in their men's house in Bristol.
Borderlands offers many different services including; housing support.
Refugee Welcome Homes is a Community Interest Company (CIC) based in Bristol that matches socially conscious landlords who have a spare room with someone who has received "refugee status" (the right to remain and live in the UK) and is struggling to find somewhere to live.
Health and Wellbeing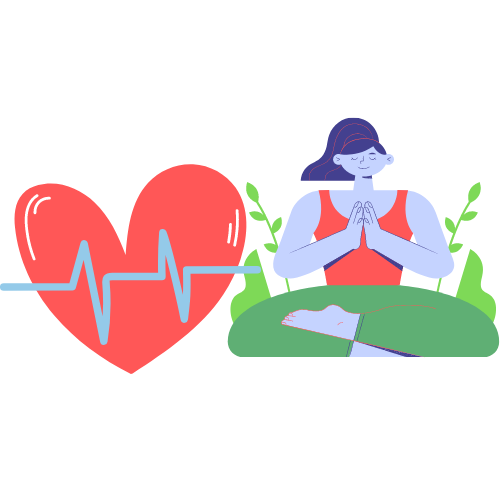 For information on local health and wellbeing services for you contact our friendly Well Aware team on 0800 808 5252 or info@wellaware.org.uk
Borderlands offers many different services including; a mentoring project which provides one-to-one emotional and practical support to refugees and asylum seekers, a drop in service and Sleep Support and Relaxation Sessions.
Brigstowe are funded by MAC Aids Fund to support migrants and asylum seekers who are living with or affected by HIV.
Mind have 3 projects working with refugees. Leaflets in various languages are available here.
Healthwatch Bath & North East Somerset have shared these resources in Ukrainian -Healthwatch поділився цими ресурсами українською мовою
Project MAMA is a registered charity based in Bristol launched in March 2018 that offers free, confidential and individual-focused holistic support to displaced people throughout pregnancy, labour and childbirth, and those first few weeks of parenthood.
The Haven is a specialist healthcare service for asylum seekers and refugees who:
are in the Bristol, North Somerset and South Gloucestershire area
are newly arrived in the UK and seeking asylum, or have recently gained refugee status
have come to join a refugee family member as part of the 'family reunion' immigration scheme
asylum seekers who have been transferred to Bristol from elsewhere in the country and have complex health problems
Financial Stability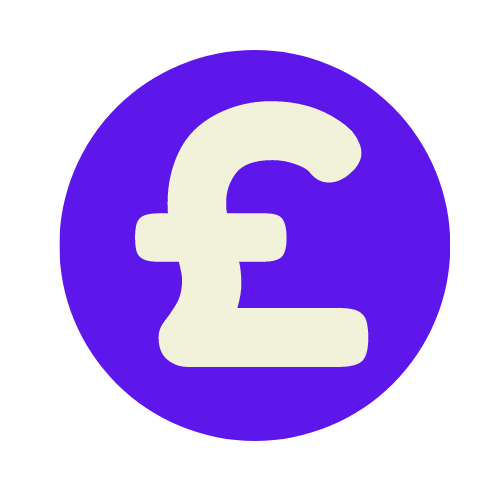 Aid Box run a 'free shop' where vulnerable and impoverished refugees and asylum seekers can come to get clothes, shoes, household items, food, and other essentials.
Borderlands run a regular Drop In which includes 'destitution support' as well as food parcels, hot meals and fresh fruit and vegetables.
Foodbanks
For a list of foodbanks visit – Service search | Well aware service
Talking Money provide free, independent, specialist money advice to individuals and their families. This includes debt, energy debt, benefits and income maximisation advice.
To make an appointment, please: Call 0117 954 3990 or 0800 121 4511
Or email mail@talkingmoney.org.uk
Talking Money are able to provide a third party translator.
Childcare and Education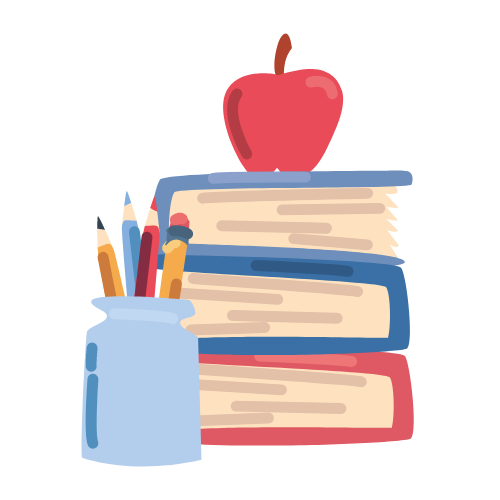 Bristol Refugee Rights offer English classes, creche, family support, Pride Without Borders group, Young People's Immigration Project. Please ask them if you need help with phone credit or travel tickets.
Bristol School Linking builds relationships between children across our city, encouraging a sense of togetherness, challenging prejudice and stereotypes, and contributing to a more cohesive city. The project twins year 5 primary classes from demographically diverse schools across Bristol for a year long programme. Together the children from those classes explore four key questions together:
Who am I? – exploring identity
Who are we? – celebrating diversity
Where do we live? – promoting community
How do we all live together? – championing equality
Borderlands offers many different services including; English classes
Creative Youth Network work to help young people remove or overcome the barriers young people face by:
Building trusting relationships with young people that enable them to address their individual needs
Advocating for young people to influence policy and get young voices heard
Providing a wide range of programmes and activities to help young people reach their potential
Jacari is a charity that works in Oxford and Bristol. We give free tutoring to children who have English as an additional language.
Skills, Training and Employment
​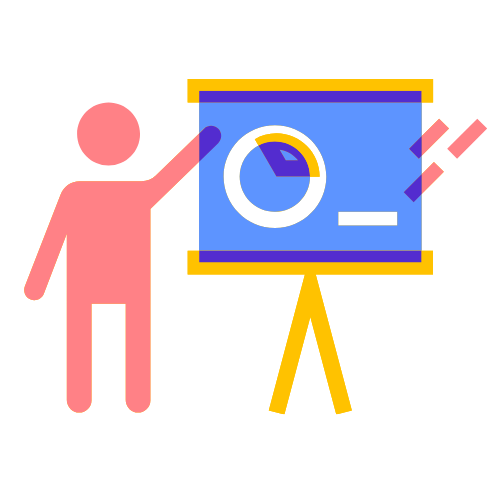 ACH deliver vocational training courses, careers advice, business support and employment opportunities in Bristol- Bristol Training Centre
Bristol Refugee Rights run English classes for asylum seekers and refugees.
City of Bristol run ESOL Courses for those wishing to learn English and develop their written and oral skills.
Community Learning – Bristol
The Community Learning Team is part of the Bristol City Council's Employment, Skills and Learning team. They set up courses for people with few or no qualifications, and for adults who are unemployed and experience multiple barriers to learning and work. They run a wide range of courses in a large number of venues across Bristol.
Community Learning – South Glos
South Gloucestershire Community Learning and Skills Service offers a wide variety of learning opportunities such as wellbeing courses, cultural crafts and English for speakers of other languages.
Cultural and Community Integration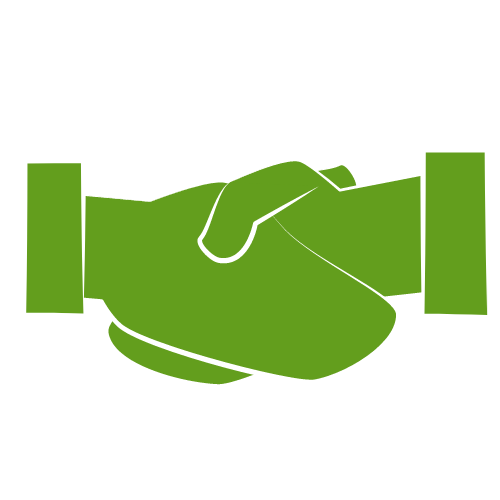 Aid Box Community run regular activity groups to help connect communities as well as a 'free shop' where vulnerable and impoverished refugees and asylum seekers can come to get clothes, shoes, household items, food, and other essentials. Their Connections program is a 10 week program for refugees and and people seeking asylum who are isolated and seeking lasting friendship and community. Leaflets available in various languages are also available here.
The b.friend project provides asylum seekers and refugees in Bristol with one-to-one support. They match a volunteer with an asylum seeker or refugee for a period of up to one year, and equip them with the tools and support they need to meet regularly for companionship and support. Also on offer are the following events and activities:
Walk With Me – 'Walk With Me' offers one-to-one walking partners for refugees and asylum seekers in Bristol. The aim of the project is to promote regular exercise which will benefit physical and mental health, and provide an opportunity to practise spoken English, to meet someone new, and to explore the neighbourhood or new places.
Bristol Welcome Events – monthly social events, get-togethers and days out aim to contribute towards a sense of wellbeing and connectedness, and a great way for volunteers to get involved too. To find out more about the next social events, please email info@bridgesforcommunities.com
Craft Collective – 'Complete Beginners Sewing Course' for refugee and asylum seeking women.
Faith
Visit My Mosque is a national initiative facilitated by the Muslim Council of Britain encouraging over 250 mosques across the UK to hold open days to welcome in their neighbours from all faiths and none and build bridges across communities.
Self Dependency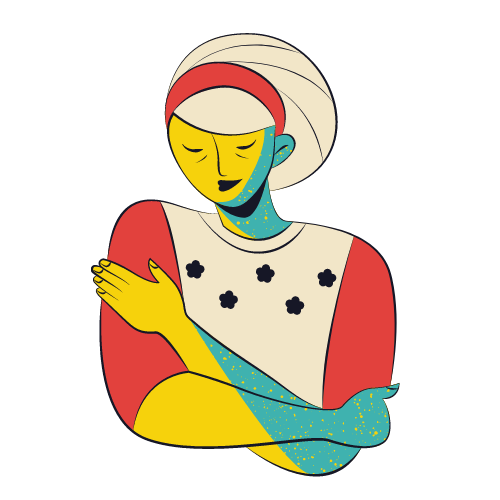 The British Red Cross is the UK's largest independent provider of services for refugees and people seeking asylum.
They offer emergency help, one-to-one support and casework, special services for children and families, and help reuniting families.
Email: refugeeservicebristol@redcross.org.uk
Call: 0117 9415040
You can work with one of the Coordinators or volunteers for up to two hours to refurbish a donated bike, learning basic bike maintenance skills in the process. The bicycle is then yours to ride away! Once you have your bicycle you can keep it running smoothly at one of their drop-in Fix-a-Bike workshops where volunteers can help you with repairs, free of charge.
SARI provides free and confidential support for anyone who is a victim of hate crime. Whether that's based on race, faith, disability, sexual orientation, gender identity, age, or sex. They also work to build greater understanding and respect for diversity and difference within our community.