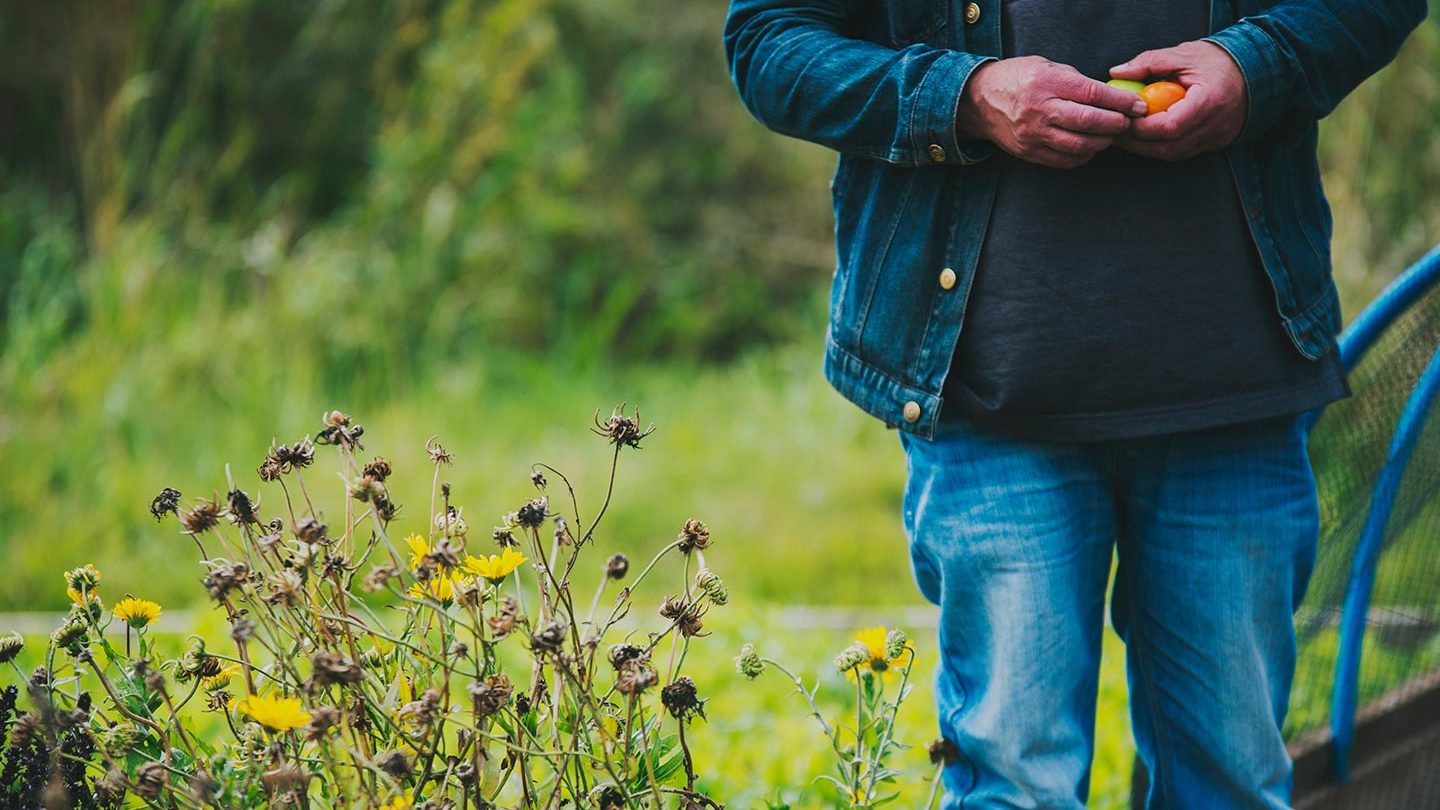 If you're concerned about your own or someone else's memory, make an appointment to see your GP. The earlier you seek help, the sooner you can get information, advice and support.
Bristol information
South Glos information
South Glos guide to services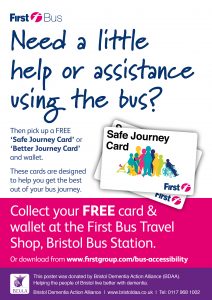 Need help at the airport? Bristol Airport has introduced a scheme to help people with non-visible disabilities like Dementia, as well as visible ones.
Dementia Friendly Activities
Dementia Friendly Swimming
Accessible swimming for people living with dementia
The Amateur Swimming Association (ASA) dementia friendly swimming project is a nationwide initiative to enhance the swimming experience of people living with dementia, and their carers, by improving facilities and removing barriers.
The scheme is available at a range of swimming pools in Bristol.
All our accessible swimming sessions are in a safe, supportive environment with:
Staff specially trained by St Monica Trust
Improved signage
Larger, unisex changing booths
Constant temperatures of 27-30 degrees
Why go swimming?
Research shows that swimming is a great all-round exercise that can benefit everyone's physical and mental health. A diagnosis of dementia doesn't mean you have to stop doing activities you enjoy or trying new things.
Clear your mind and reduce anxiety
Improve your mood and encourage positive thought
Relax your body
Low impact, so easy on your joints
Opportunity to socialise and carers go free!
Participating swimming pool locations
Henbury Leisure Centre
Avonmouth Way
Bristol BS10 7NG
T: 0117 353 2555
E: henburyinfo@everyoneactive.com
www.everyoneactive.com/centre/henbury-leisure-centre
A fully accessible community pool!
Horfield Leisure Centre
Dorian Road
Bristol BS7 0XW
T: 0117 903 1643
E: horfieldinfo@everyoneactive.com
www.everyoneactive.com/centre/horfield-leisure-centre
Fully accessible, lots of car parking and a café!
Easton Leisure Centre
Thrissell Street
Easton BS5 0SW
T: 0117 955 8840
E: eastoninfo@everyoneactive.com
www.everyoneactive.com/centre/easton-leisure-centre
A family orientated centre in the heart of the community!
Hengrove Park Leisure Centre
Hengrove Promenade
Hengrove BS14 0DE
T: 0117 937 0200
E: hengroveinfo@parkwoodleisure.co.uk
www.leisurecentre.com/hengrove-park-leisure-centre
A modern leisure centre with an impressive 50m pool!
Bristol South Swimming Pool
Dean Lane
Bedminster BS3 1BS
T: 0117 903 1618
www.everyoneactive.com/centre/bristol-south-swimming-pool
Go back in time in this 1930s building!
Jubilee Swimming Pool
Jubilee Road
Knowle BS4 2LP
T: 0117 304 8180
E: bristol.jubilee@parkwoodleisure.co.uk
www.leisurecentre.com/jubilee-swimming-pool
A community pool with something for everyone!​