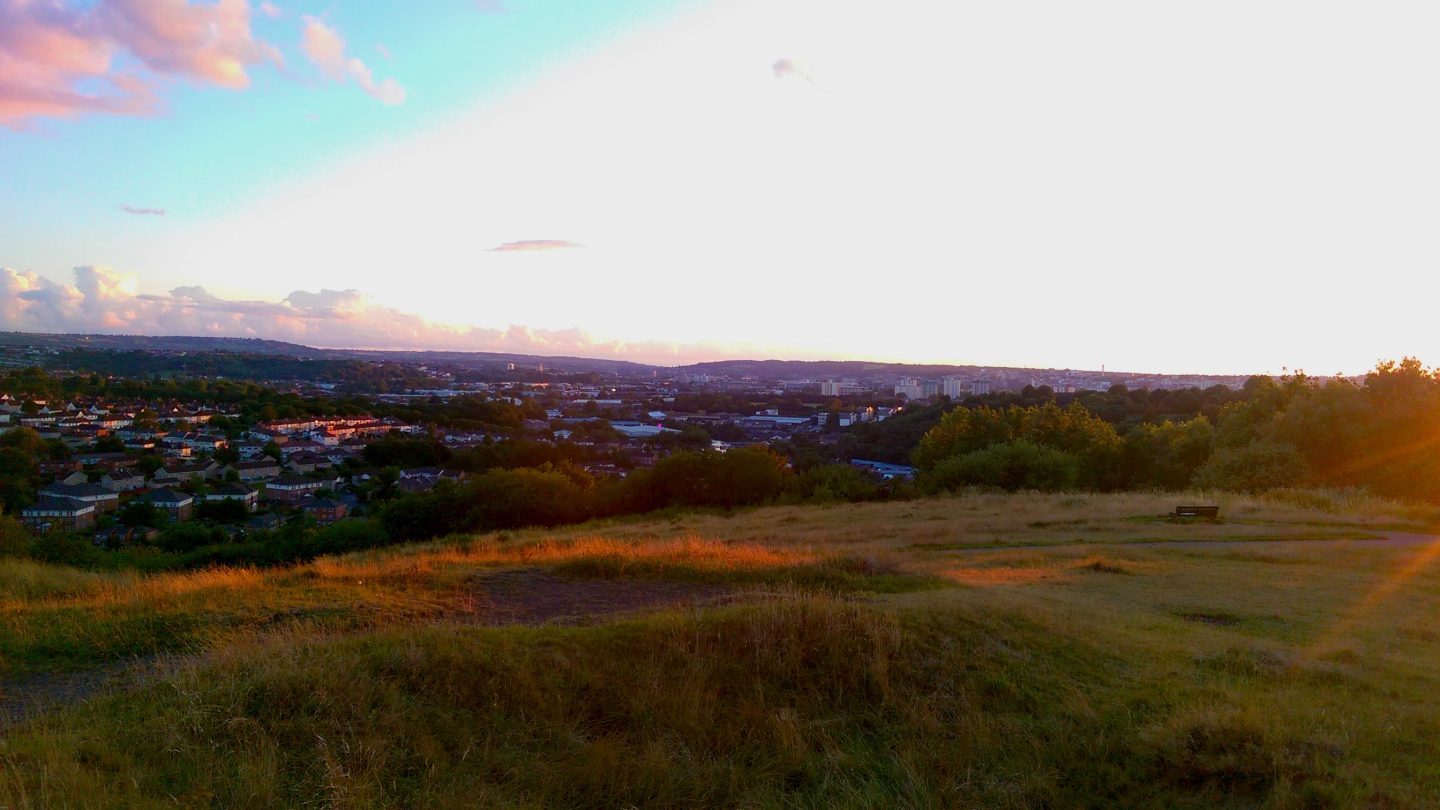 If you need immediate help please click here for a list of mental health helplines
Looking after your physical and mental health can help you stay well and feel positive about life. Our directory will help you find the service you need to feel great every day.
1 in 4 people will experience some kind of mental health problem in the course of a year
Mixed anxiety and depression is the most common mental disorder in Britain
Women are more likely to have been treated for a mental health problem than men
About 10% of children have a mental health problem at any one time
Depression affects 1 in 5 older people
(Source: Mental Health Foundation)
If you'd like to find out more about mental health services provided by the NHS and partner organisations in Bristol please click here.
If you need help with accessing mental health services in Bristol or South Gloucestershire or wish to make a complaint about the care you are receiving, you may be eligible for support from an advocate. Please click here for further information.