Welcome to the Student Zone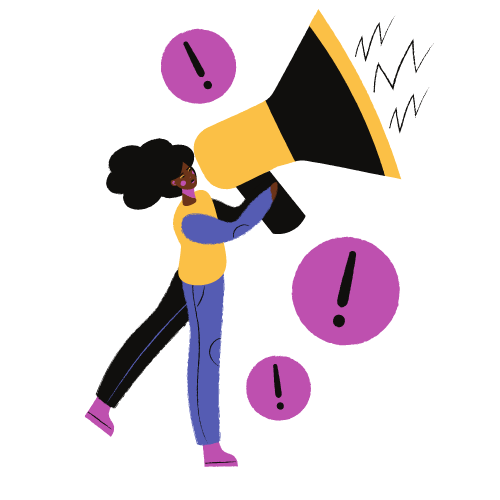 This page is designed to offer resources for students in Bristol and South Gloucestershire, to help with mental wellbeing, physical health and everything else in between.
If you can't find what you're looking for, give our friendly staff a call on 0808 808 5252 (freephone) and we can signpost you in the right direction.
Mental Wellbeing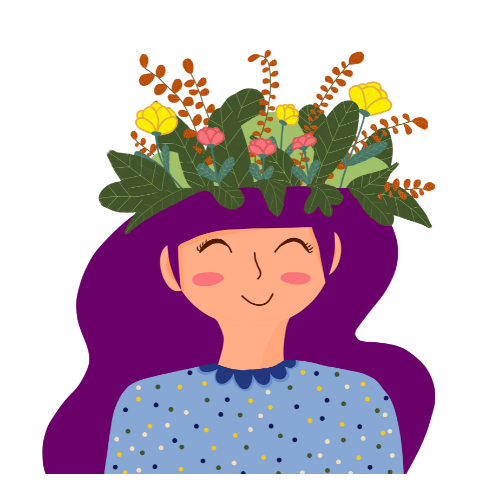 Bristol University Wellbeing Service have a range of support available to all students, including undergraduate, postgraduate, home and international, to help you stay well.
Kooth provides free, anonymous online counselling for students throughout the year.
OTR is a mental health social movement by and for young people aged 11-25 living in Bristol and South Gloucestershire. They run many different projects across Bristol and South Glos including; Nature Works nature based therapeutic groups, Project Zazi – support exploring issues of mental health, race, ethnicity and Freedom, a culture and a gender and sexuality group.
Take a look at Student Minds who 'empower students and members of the university community to develop the knowledge, confidence and skills to look after their own mental health, support others, and create change, so that all in higher education can thrive.'
Their resource page has loads of information including transitioning to university, LGBTQ+ resources and how to cope with exam stress.
Student space is here for you, help and guidance is available. Explore a range of trusted information, services and tools to help you with the challenges of student life.
– To start a conversation, text 'STUDENT' to 85258​
– Call FREE on 0808 189 5260, ​7 days a week from 3pm to 12am.
UWE's Wellbeing service offers individual sessions, online and telephone counselling to support you during your time there.
Physical Health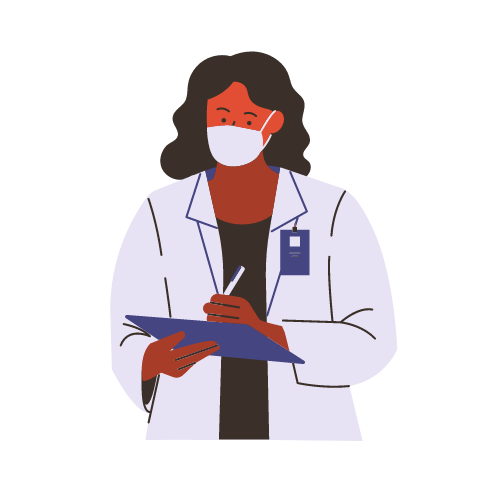 The University of Bristol Students' health service offer a full NHS GP service for Bristol University students and their families.
The University of Bristol Disability Service provide confidential information, advice and guidance to prospective and current disabled students and to staff supporting disabled students.
The Health Centre, based on Frenchay Campus, works in association with The Old School Surgery in Fishponds. Click here for more information on how to register and contact the health service.
UWE Bristol's Disability Service provides advice and support to prospective and current students.
The Willow Tree Centre provides a free confidential and unbiased one-to-one listening and support service for people (and their partners) experiencing difficulties related to unplanned pregnancy and after all types of pregnancy loss.
Everything else…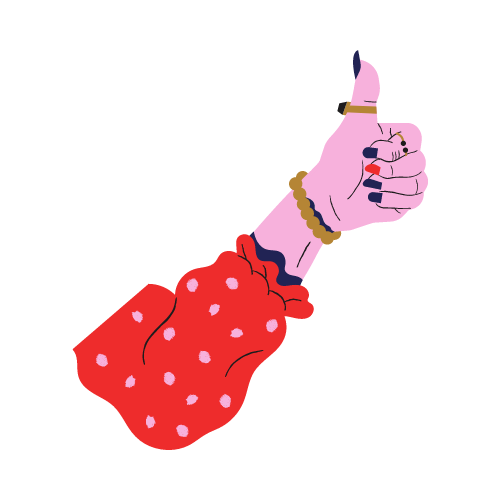 Alcohol support BDP can support you to address your relationship with alcohol no matter what stage you are at with your journey.
The Drop is BDP's one-stop-shop for information and support for people who use recreational and party drugs.
Prism is Bristol's free LGBT+ Alcohol & Drug Support service run by BDP. Prism was launched to respond to the barriers that have stopped people who identify as LGBT+ from accessing support that's right for them.
Student Minds offer a range of resources to help support you with managing your finances.
Mermaids Student Space offers support for trans, including nonbinary and gender diverse students aged 18 – 25.
They offer a free, confidential web chat service Mon – Fri 9am – 9pm.
Off The Record run many different creative groups and physical activities such as:
Art Works an arts-centred wellbeing project, acting to ensure creativity is accessible to all young people.
Cycling with RORO a new project for 11-25 year olds that aims to bring the joy and freedom of cycling to those who, through mobility-impacting factors, such as disability or long term health conditions, would otherwise be unable to go out for a ride.
Sailing – in collaboration with All-Aboard's friendly and experienced instructors who will teach you the basics of sailing and develop your skills whilst tailoring the activity to your ability.
Get in touch with the Advice centre for UWE students for more information on many aspects of student life.
Can Do Bristol is a community platform for residents, community groups, organisations and businesses who want to create positive change in Bristol. They offer a wide range of volunteering opportunities, click here for more information.