Have a go at working out your Carbon Footprint – click here to find out more!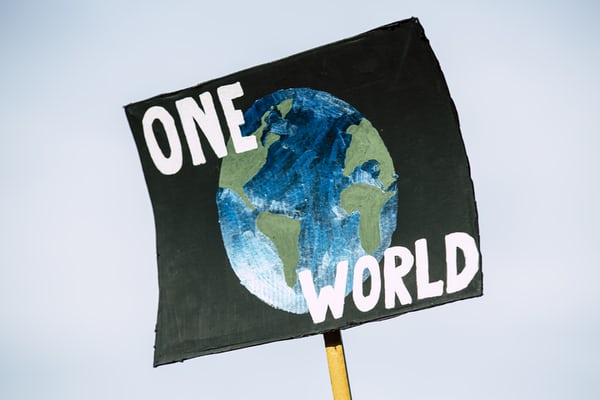 In the past few years both Bristol and South Gloucestershire council have declared a Climate Emergency. Head over to Well Aware's new Climate Emergency page now to see more resources and information on what action both councils are taking and how you can get involved. There's even climate emergency training on offer!
Please check the Climate Emergency page for regular updates on what we are doing here at The Care Forum to do our bit for the environment!