Do you travel through, live or work in Swindon?
We want to understand your thoughts on the Covid-19 vaccination.
Whether you have or haven't had your vaccination, we want to hear from you. There are no right or wrong answers, just choices and we are interested in hearing about yours.
We would really appreciate it if you could spare some time to fill in our short survey:
https://www.surveymonkey.co.uk/r/FHBSZND
You can also view the survey by scanning the QR code: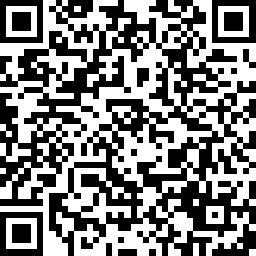 If you have any questions, please email us dialogue@thecareforum.org.uk