The Well Aware website has just levelled up…
Head on over to our homepage at Service search | Well aware service to see the changes we've made based on the feedback Well Aware users have given us.
Let us know what you think, we'd love to hear from you!
Here's a sneak peek at what we've been up to…..
We've added new Quick Links to help you find what you're looking for: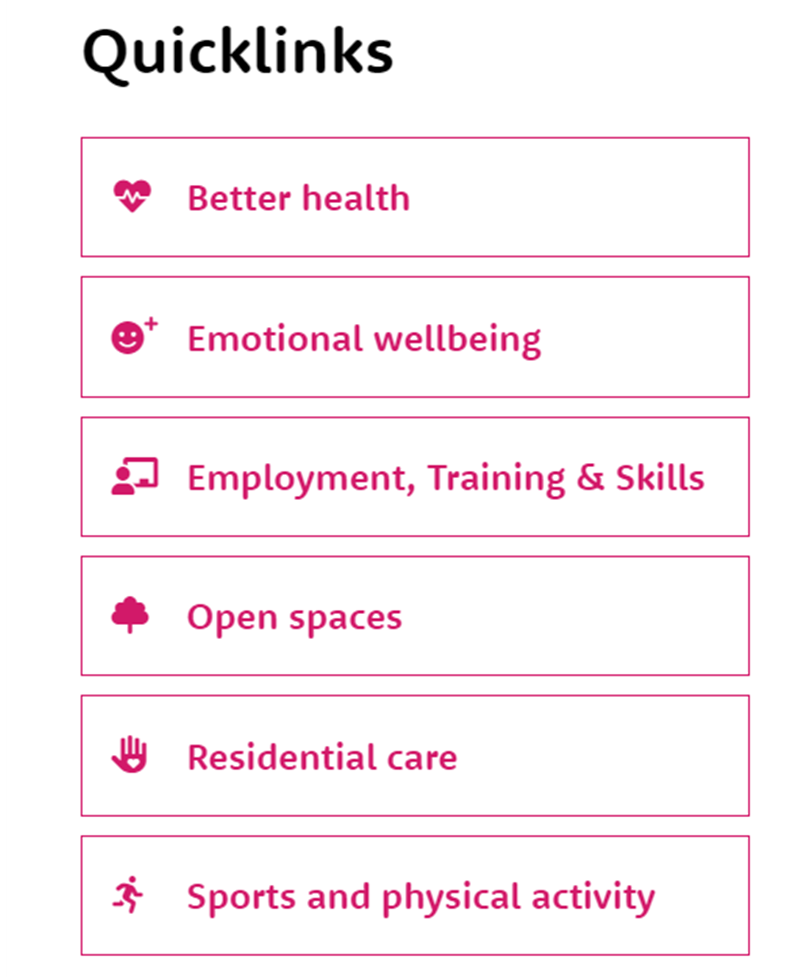 We've also added a splash of colour to our locality area:

And last but most definitely not least, we've changed the way the search function works, allowing you to find exactly what you need in the area you need it: